Fact.

1. Never give me work in the morning. Always wait until 4:00pm and then bring it to me.
6. Do your best to keep me late. I adore this office and really have nowhere to go or anything to do. I have no life beyond work.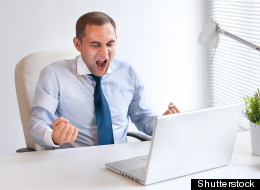 9. If you have special instructions for a job, don't write them down. In fact, save them until the job is almost done.
10. Never introduce me to the people you're with. I have no right to know anything.
11. Tell me all your little problems. No one else has any and it's nice to know someone is less fortunate
take care........I RESPECT YOU........
---
__._,_.___
--
Thanks & Best Regards,
AIJAZ AHMED
Dammam
Saudi Arabia